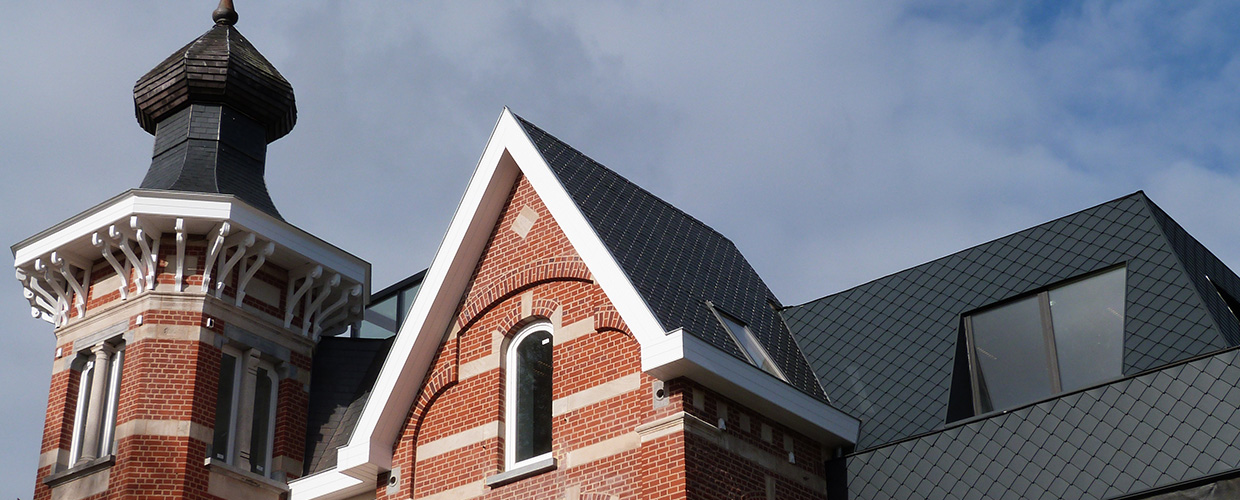 Welcome to KeBeK Private Equity
KeBeK is an independent Belgian private equity fund, that invests in solid, medium-sized companies with a demonstrable potential for further value enhancement.
KeBeK actively supports the management teams of its portfolio companies with the implementation of a jointly defined corporate strategy. KeBeK generally acquires controlling stakes, without, however, interfering with the daily operations.
The fund is managed by 4 partners, who have been working together for many years and who have a proven track record in the private equity industry.
KeBeK's current portfolio is composed of 10 companies. Alphamin and Mifratel were added to the portfolio in early 2014. The eight other companies were acquired from KBC Private Equity at the end of 2012.
KeBeK's capital is provided a.o. by fund-of-funds managed by LGT Capital Partners and Five Arrows Managers (Rothschild), two internationally renowned private equity investors.
Our portfolio companies