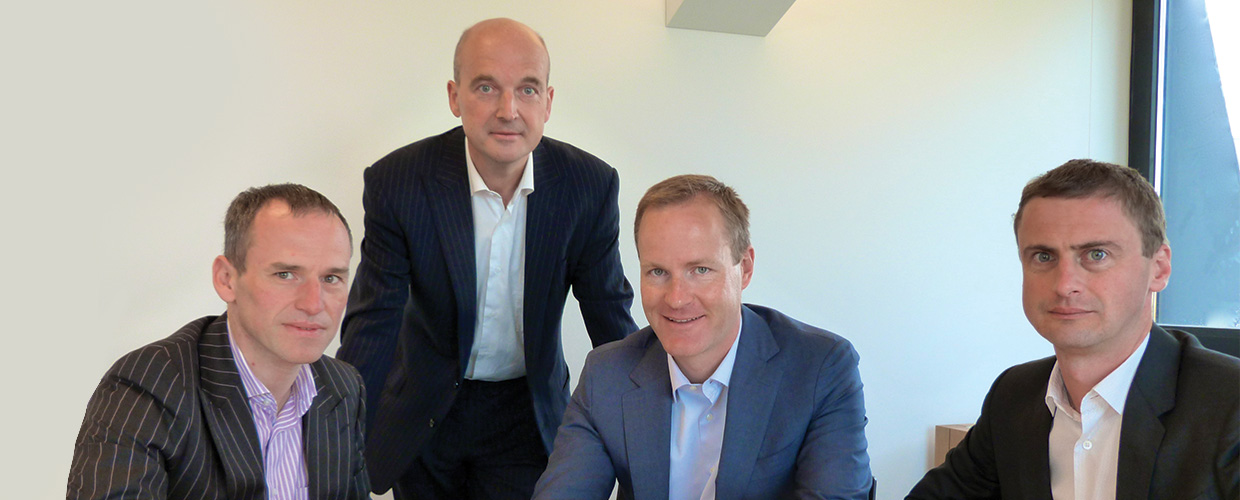 A seasoned team with a proven track record
KeBeK is managed by its statutory manager KeBeK Management, which was established by its four active partners. The four partners have complementary backgrounds and have worked together for almost 10 years in the private equity industry. Combined, they have realized over 50 investments in Belgium and abroad.
The team members have extensive experience in all phases of the investment process - from analysis and negotiations to portfolio management and exit processes.
The team boasts a strong and proven track record of active support to portfolio companies, and of realised shareholder value.