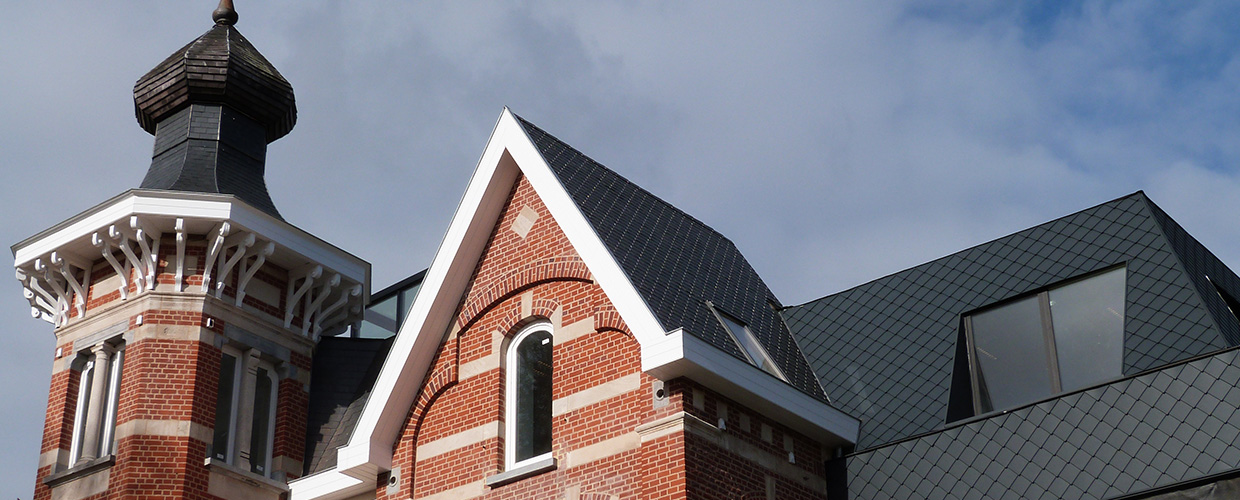 Are you a shareholder of a medium-sized company, looking for a financial partner with the skills and funds to further develop the company or to acquire your company and with whom you can negotiate in good faith?
Are you a manager who wants to realize a buy-out or buy-in of a SME or a division of a larger entity?
Please contact us to discuss the alternatives.
Romeinsesteenweg 566
1853 Strombeek-Bever
Belgium
+32 (2) 669 90 20